Through the years I began venturing on romance genre, a lot of my friends recommended me great romance novels. I have read some of them but others remain sitting on my TBR pile. It's either I was distracted from other hyped books or I forgot to read them. I'd like to share my list of authors whose books has been on my radar but never had a chance to start.
Renee Carlino – Since the New Adult genre is still evolving, Ms. Carlino's books created a buzz. Sweet Thing was recommended to me ages ago by one of my book girlfriends and  hopefully I'll get a chance to read the book someday.
L.H. Cosway & Penny Reid – I haven't read any of these authors books. Neither their solo books nor co-written novels. I'm more interested to read The Hooker and the Hermit after one of my book gfs, ate Lindsay raved this series.
Jay Crownover – Ari of The Romance Corner is about to drag me for not reading Jay Crownover's books yet. Omg. Yep. I'm planning to read Rule first even it has mixed reviews. I heard the series gets better.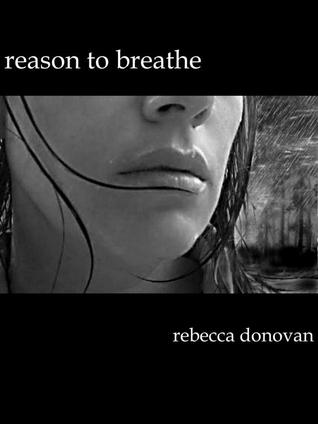 Rebecca Donovan – This is one of the classic New Adult books and I still haven't read yet. I heard this is emotional. My heart is about to be destroyed.
Emma Scott – Another author whose books are on my radar. A lot of my friends gave me a heads up for the emotional factor. I'll be stocking box of tissues.  Pray for my heart and soul.. even my tear ducts.
Julia Quinn – Historical romance doesn't have an appeal to me but because my dear friend Kat of Reading After Ten, I'm willing to give it a try.
Katherine Allred – My goodness. I am kickin' myself for not reading this book way back 2012. Few people talk about this book and I heard it's an underrated romance novel. I shall read this ASAP.
Alyssa Cole – Her books have been around for and I haven't had a chance to read it.  I was more intrigued and bumped it on my TBR because of Nick of Infinite Limits of Love's review. I'm planning to binge read her series and other backlist titles in the future.
Tillie Cole – Well… you know I'm a sucker for mafia romances. Of course this is on my radar and her MC romance. I hope this is angsty and hell good.
T.M. Frazier – I heard her books are dark and gritty. But is my heart ready for this? Let's see. Honestly, I'm intrigued.
These are the romance authors whose books I haven't read yet. Have you read any of these authors books? What books do you recommend I should start? I'd love to hear your thoughts on the comments. Also, I want to know the authors whose books you haven't read it.