I'd like to thank Tiffany of Read by Tiffany  for nominating me on the Unique Blogger Award! (Thank you, Tiffany!🥰🤗)
Rules
Display the award!
Thank the person who nominated you, and post a link to their blog on your blog.
Answer the questions they've written for you!
Nominate 8-13 bloggers and give them three questions in the spirit of sharing love and solidarity within our blogging family!
The Questions:
What has been your latest bookish obsession?
Book journals. I am planning to have one next year and I'm watching Youtube videos about the basic. I bought an ordinary notebook, colored pens and pencils. I need to figure out on my format.
If you could transport yourself into any book, which one would it be?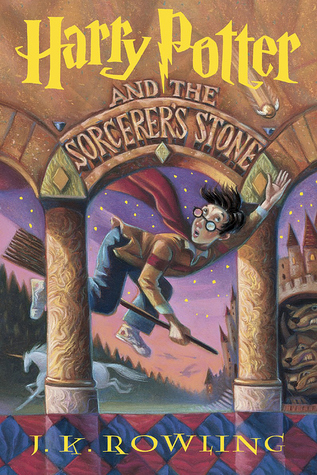 Definitely Harry Potter and the Sorcerer's Stone by J.K. Rowling. I want to experience the world of magic in Hogwarts. Going to several classes such as Herbology (my favorite in my opinion), Defense Against the Dark Arts, Potions, Divination etc. That would be so much fun! #HufflepuffPride💛
If you were a protagonist of a fantasy book, what would be your weapon of choice?
My weapon of choice is Sai. Elektra pops out of my mind that's why I chose it.
I am nominating:
My Questions:
Which author do you think is overrated?
What is your favorite book trope?
What are your top 3 most anticipated books of 2019?
Have a lovely weekend everyone! 🙂